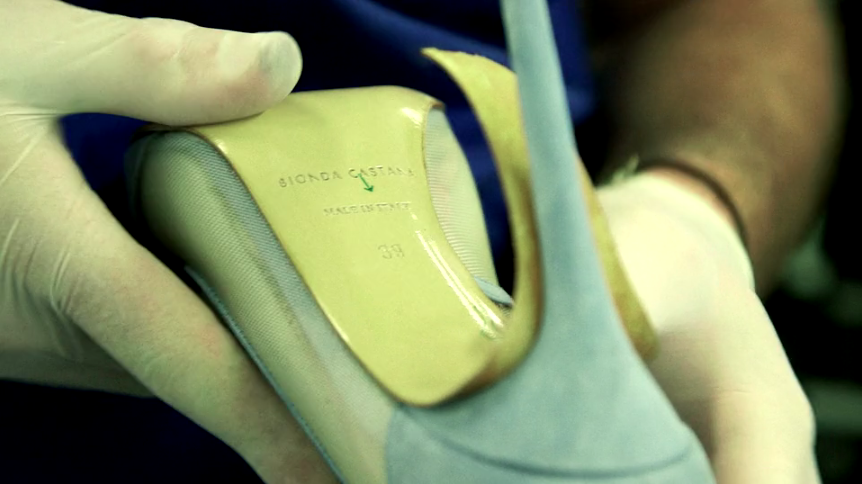 The Bionda Castana team's ability to constantly deliver sought after collections and classic designs, has reinforced their position at the forefront of the global luxury footwear market since 2008.
After a 2 year hiatus, the duo and original founders Jennifer Portman and Natalia Barbieri are back and offering selected key styles via a pre-order service, with a 4 week delivery lead time. Delivered directly to you from the source in Milan.
The online store consists of an edit made by the design team, and the store is open a week a month only. We offer 4 different styles a month, online at www.biondacastana.com
You select your size and place your order, with payments received via PayPal. An order confirmation will be sent to you and in 4 weeks, your tracking number emailed to you. Simple.
The Bionda Castana brand is solely digital. Supplying the demand of the customer, and creating no waste as we go by using stock materials from the Bionda Castana library.
If you don't see a style or colour you so desperately wish to re-own, please contact us : n@biondacastana.com. We'd love to hear from you.